Treat your team
to great restaurants
Employee meals at local restaurants. Company paid or co-paid. Employees are in-and-out of the restaurant in minutes.
$15 meal per employee

Why companies love Allset
Happier employees
Dining at restaurants empowers your employees to be happier and more productive.
Clear costs
The company only pays or co-pays regular restaurant menu prices. No additional fees.
Use anytime, anywhere
Both in-office and field employees can enjoy any of our partner restaurants on their own schedule.
Real dining experiences
Your employees receive exceptional service at great restaurants, not food in a box.
Used by all types and sizes of businesses
How it works
Employees can enjoy restaurants on their own schedule: reserve their meals before arrival and be in-and-out of the restaurant within minutes.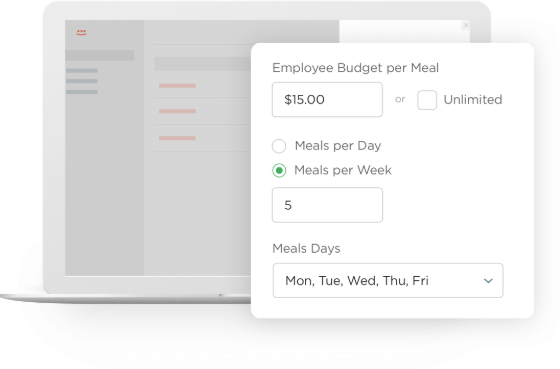 The company sets employee budget per meal.
Employee orders are charged to the company payment method.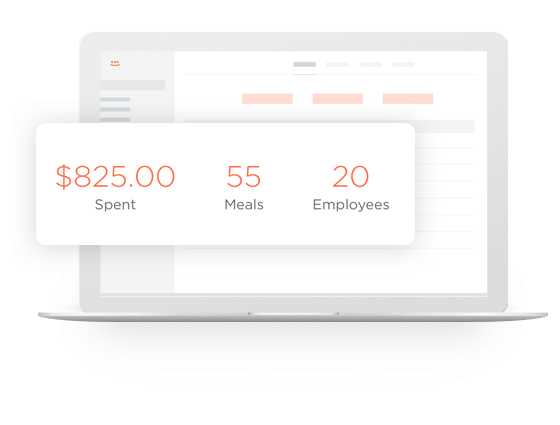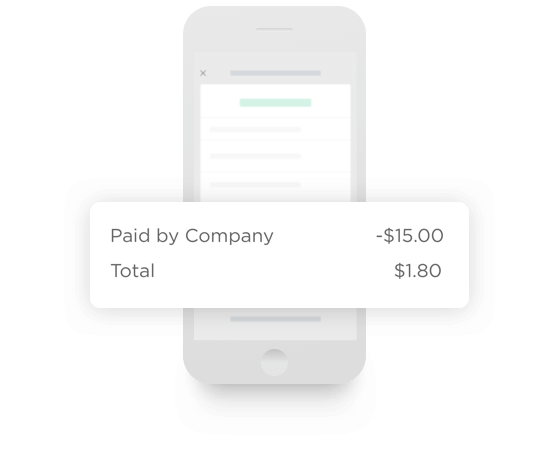 Everything above employee budget is paid by the employee.
We meet your business needs
Discover how easy it can be to feed your team, arrange business meetings, and reward the best employees.

Employee meals

Business meetings

Employee perks

After-hours meals
For every taste and occasion
Allset connects your team with local restaurants for breakfast, lunch, dinner, and more.
From your favorite lunch spot to a fine dining gem, support local businesses by eating at local restaurants.
Available in major cities and expanding nationwide
Employee meals at restaurants in minutes. Company paid or co-paid.
Free setup. No contracts or commitments. Start (or cancel) at any time.
Already have an account? Log In
Questions? Contact us at +1 (510) 210-1052 or corporate@allsetnow.com.